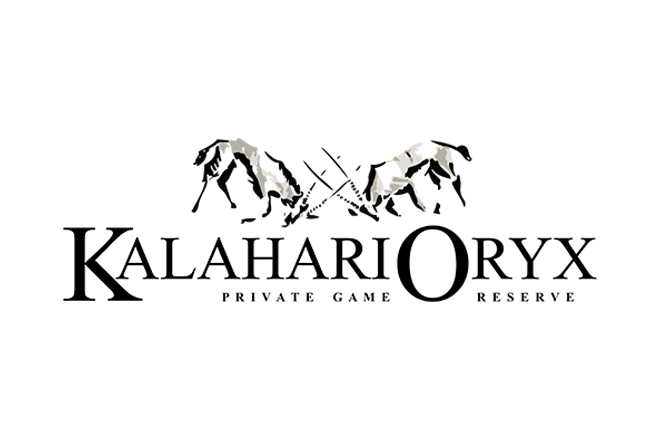 Situated in the Southeastern lowveld of Zimbabwe, Nuanetsi is one of the largest privately owned conservancies in Africa boasting a prime hunting area of over 148,000 hectares and 48km of lush Bubye river frontage.
The simple but intimate lodge, settled amongst huge leadwood trees, consists of 2 units with two en-suite bedrooms in each. There is Wi-Fi and electricity is powered via a generator. The open-air dining room and fire-pit have the most beautiful view of the Mwenezi River which has pools of water all year. It is truly a hidden sanctuary that brings you closer to the wild!
Four of Africa's dangerous game species are available to hunt on Nuanetsi. It is home to a strong population of Cape buffalo as well as hippo and crocodile. Nuanetsi furthermore boasts some of the best leopard hunting in Zimbabwe, as well as a great number of plainsgame including giraffe, eland, nyala, kudu, bushbuck, wildebeest, zebra, impala, warthog, bushpig and steenbuck to mention a few.
Continious anti-poaching activities and measurements ensure that this wildlife reserve is constantly protected. Through these conservation efforts the population of the wildlife have increased over the years.
Nuanetsi Ranch Facts
Size

365,700 acres

Terrain

Mopane and Thorn tree lowveld

Accessibility

5 hours drive from Bulawayo International Airport (BUQ)

Accommodation

Permanent colonial styled en-suite units with electricity, Wi-Fi and daily laundry

Malaria Area