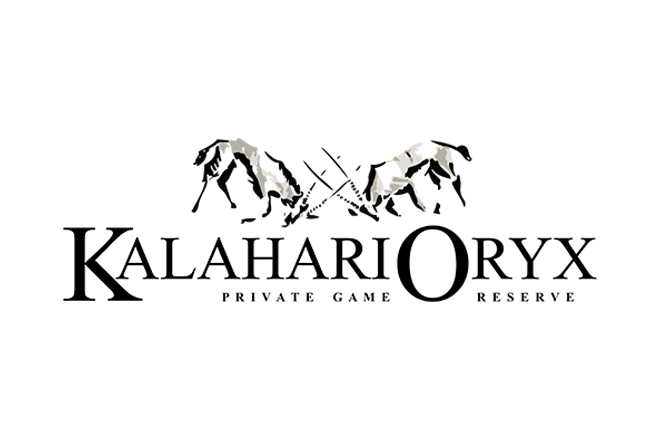 This hunting area in the north east of Uganda, stretching over 12,300,000 acres and sharing a boundary with the famed Kidepo National Park, remains one of the last true wilderness areas in the country.
The Karamoja region is the stomping grounds of the Scottish adventurer and big game hunter – Karamoja Bell and it still houses many species found nowhere else in Uganda which includes the Greater and Lesser Kudu, Brights Gazelle, Cheetah, Elephant and Rothschild's giraffe.
It's an area where you go to sleep with lions roaring deep into the night.
Karamoja is named after the nomad warriors who occupied this arid expanse of savannah which forms the northeast edge of Uganda where it borders Kenya and South Sudan. Its natural borders alone attributes to the region's remoteness. Set on a large plateau, much of Karamoja is more than 1,000 metres above sea level, and four main mountains overlook the region's savannah, highlands and river valleys.
Accommodation in Karamoja consists of a more traditional bush camp with six en-suite tents.
Karamoja-North Facts
Size

12,300,000 acres

Terrain

Semi-arid savannah valleys and plateau

Accessibility

435 miles from Entebbe International Airport (EBB)

Accommodation

Semi-permanent tented bushcamp

Malaria Area

Also requires yellow fever vaccination certificate