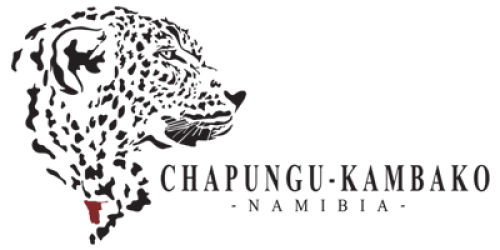 Burg Gusinde is a privately owned game farm just North of the capital city, Windhoek. The landscape consists of rocky mountain ranges allowing beautiful vistas over the flatter savanna areas.
This game ranch covers approximately 50,000 acres and is home to more than 30 species of game. Species resident here includes leopard, waterbuck, greater kudu, Cape eland, common impala, giraffe, blue and black wildebeest, Hartman zebra, oryx, hartebeest, steenbuck, warthog, klipspringer, duiker, sable and brown hyena to mention a few. We subscribe to the principle of fair chase and this is truly paradise for the plains game hunter.
Burg Gusinde is an exclusive lodge boasting with 4 en-suite rooms. The farmhouse, situated on a hill, still has the nostalgic historical style of the early 20th century. After a long day's hunting, one can come back to enjoy the wellness of the infinity pool overlooking the wonderful panoramic views, which lasts up to 150km all the way to the popular Omataku-Mountains on the horizon. And as it gets colder in the evenings, one can get comfortable on the snug sofas in front of the huge fireplace with a nightcap while being entertained by the interesting stories of your guide.
The port of entry is through Hosea Kutako International Airport from where it is about 2.5 hour's drive.
Burg Gusinde Facts
Size

50,000 acres

Terrain

Rocky hills and mountain ranges with flatter savanna areas

Accessibility

44 miles from Hosea Kutako Int Airport (WDH)

Accommodation

Permanent lodge, en-suite rooms, aircon, Internet, TV, pool and all guest amenities

Leopard, Hyena, Plains game

Malaria Free area