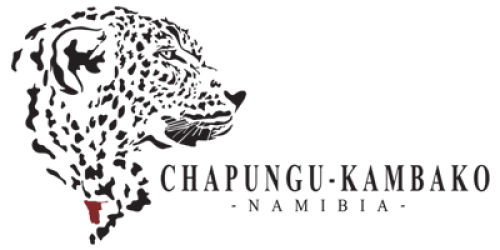 Waldeck is a beautiful combination of mountains, hills and grasslands. The rocky Auas mountain range, with a peak of 2479m, create a water rich valley which is home to a variety of game species.
We acquired this unique property in November 2022 which is situated an hour's drive from Hosea Kutako International Airport and Windhoek city. Upgrades and a brand-new luxury hunting lodge are being planned to welcome clients in 2024. Currently, the accommodation will consist of a semi-permanent stylish and comfortable canvas tented camp with all modern amenities such as hot water, ensuite bathrooms, WIFI, electricity etc.
At just over 22,000 acres (8,900 hectares), Waldeck offers ample opportunities to hunt leopard, cheetah and excellent specimens of waterbuck, greater kudu, Cape eland, common impala, giraffe, blue and black wildebeest, Hartman zebra, oryx, hartebeest, steenbuck, warthog, klipspringer, duiker and brown hyena to name a few.
Waldeck Facts
Size

22,000 acres

Terrain

High mountains, sloping Acacia grown hills and savannah plains

Accessibility

45 miles from Hosea Kutako Int Airport (WDH)

Animals

Leopard, cheetah, hyena and plains game

Accommodation

Semi-permanent canvas tented camp with ensuite bathrooms

Malaria Area