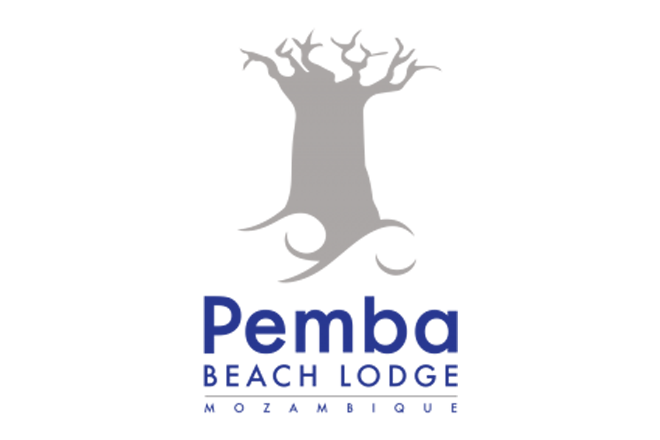 For a memorable beach experience before or after your hunt, you have to visit Pemba Beach Lodge on the beautiful Mozambique Riviera.
Situated just minutes away from Pemba town's center and International airport, makes it the ideal retreat to either overnight or spend a few days' vacation.
Blending the African bush and beach, this luxury lodge is located on a large private estate wedged between pristine white sandy shores and untouched vegetation.
Guests can enjoy first class service in a warm and welcoming environment.
Whether you are just interested in relaxing by the warm, indigo blue waters of the Indian Ocean, lazing around the infinity pool with its breathtaking views, taking a bush walk or exploring the surrounding areas, Pemba Beach Lodge is a must visit destination on your Mozambican safari.
Pemba Beach Lodge Facts
Size

160 acres with 230 mile beachfront

Terrain

Coastal forests, lagoons and beaches

Accessibility

8 miles from Pemba International Airport (POL)

Accommodation

Permanent beach lodge, en-suite rooms, aircon, Internet, 24/7
security, pool, Jacuzzi and all guest amenities

Malaria Area
Pemba Beach Lodge Gallery