We at Chapungu-Kambako Safaris are passionate about our wildlife, our heritage, Africa and exploring the vast wilderness this continent has to offer.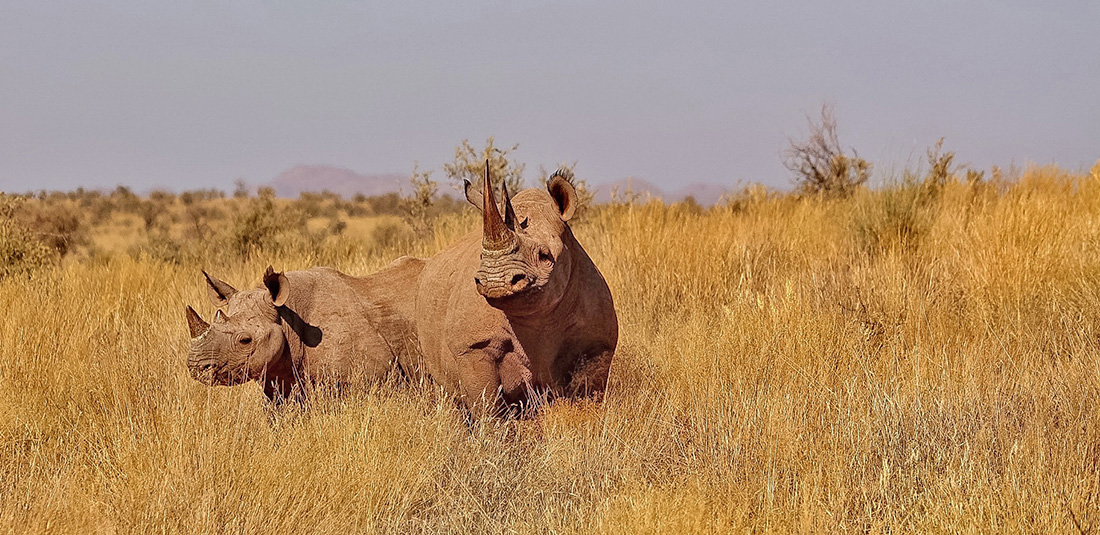 Chapungu-Kambako Safaris is the brainchild of Jacques Hartzenberg, owner of Chapungu Safaris (operating for more than 18 years) and Jumbo Moore, director of Kambako Safaris Mozambique (operating for more than 13 years.)
Both these outfitters have more than 45 year's combined hunting experience behind them and this is evident in the world-class camps and safaris that they run. In 2014, they decided to pool their resources together and started a new venture in Namibia (Chapungu-Kambako Safaris Namibia) with partners Herman Coetzee, Pieter de Lange, Louis Kotze and Uys Schickerling. They furthermore partnered with industry leaders to also offer safaris in Botswana, Uganda and Zimbabwe.
It allowed them to provide a 'one-stop- safari-service' for the most discerning hunter that prefers fair-chase hunts on some of the largest and best managed hunting concessions in southern Africa. This collaboration placed Chapungu-Kambako Safaris amongst the largest hunting safari operators in Africa and if not, the world.
With areas in Botswana, Mozambique, Namibia, South Africa, Zimbabwe and Uganda clients now have the opportunity to hunt various concessions and trophies but with one trusted safari company.
We offer one of the largest selections of dangerous as well as plains game hunting. However, our success rate is not only determined by the quantity of trophies and the size of each but also the ability to offer the African safari of a lifetime.
Hunting is not just about getting the trophy one wants but rather an overall experience – from the second the booking is made to the day your trophies arrive at your home and everything in between, and we truly want to ensure that every client receives the best possible service.
We offer superior hunting ground but also first class accommodation, the best professional hunters, a large fleet of vehicles and our own aircrafts. Furthermore, we partner with trusted and leading service providers in the industry to ensure a comfortable, hassle-free and memorable safari.
We specialise in making every safari a unique and personalised one according to the specific needs and requirements of our clients. No request is impossible for us and we are proud of our long list of return clientele that bares testimony to our success.
We are passionate about our wildlife and our industry, therefore we want to share these experiences with you. If you are a species collector, big game hunter or taking the family on a hunting holiday, we can guarantee you the opportunity to hunt what you are after whilst having the adventure of a lifetime. Once you have visited Africa's wilderness, you will find it difficult to resist going back.
Explore Our Hunting Regions
Africa is home to all the dangerous and big game species