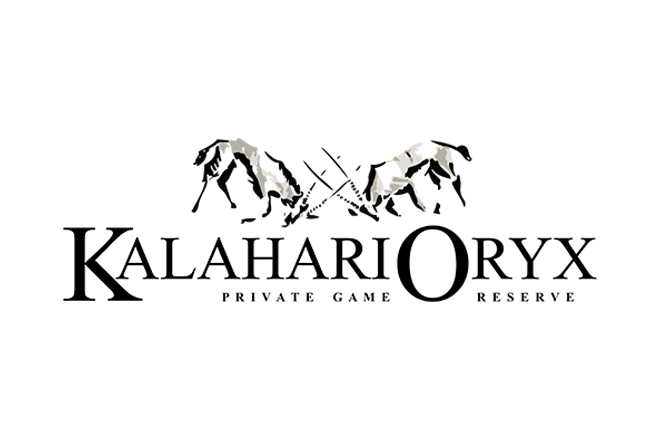 In our opinion is this concession currently the best area in Africa for big elephant. It shares a 47 mile unfenced border with the Hwange National Park.
This huge area has fantastic potential for big tuskers, very well-mained lions, leopard and buffalo. However, we focus on hunting big trophy elephant bulls.
We are especially proud of the success story of this private/public partnership with the local community, with several social responsibility programmes being funded by the revenue generated through the hunting safaris.
The lodge consists of 4 newly renovated modern en-suite thatched canvas walled bungalows with all modern amenities such as wifi access. The dining and lounge area overlooks a fire pit from where one can view the waterhole.
There are two ports of entry – Bulawayo International Airport and the newly completed Victoria Falls International Airport.
Tsholotsho South Facts
Size

400,000 acres

Terrain

Kalahari Woodlands with seasonal wetlands and grasslands

Accessibility

3 hours drive from Bulawayo International Airport (BUQ)

Accommodation

Permanent thatched en-suite canvas bungalows, electricity, Internet and laundry service

Malaria Area