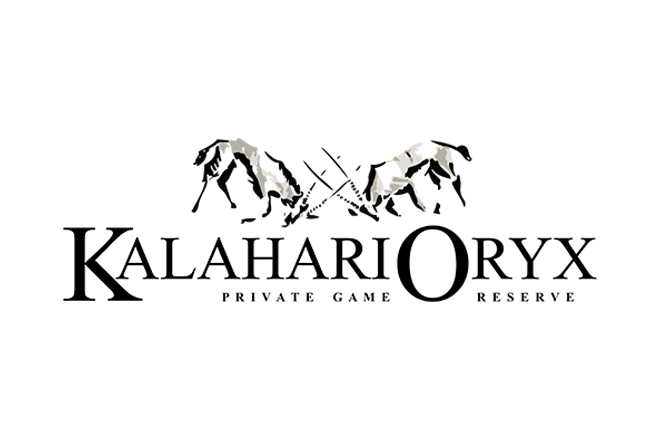 Kafu River Basin in central Uganda covers about 12,355,000 acres and hosts the elusive Sitatunga, ghost of the swamp.
This huge river basin stretches along Lake Kyoga, Kafu & Mayanja Rivers and covers the seven districts of Luwero, Nakaseke, Nakasongola, Kiboga, Kyankwansi, Kiryandongo and Masindi.
The landscape in Kafu consists mainly of papyrus swamps and dense bush thickets making it a prime hunting ground for the East African Sitatunga, East African Bush Duiker, East African Bohor Reedbuck, Nile Bushbuck, Ugandan Defassa Waterbuck, Leopard, Common Oribi and Bush Pig.
However, this is the best concession for big Sitatunga. The average is 26 inches with quite a few bulls taken in the 29 to 31.5 inch range. This wetland landscape is also paradise for birdwatchers with 420 different bird species.
The accommodation, Mayanja River Lodge, is an East African tented camp consisting of four en-suite tents. The lodge has furthermore a separate mess area furnished with hand made Teak furniture, a fully stocked bar and fireplace overlooking the beautiful river landscape.
A generator provides power during the day and full time electricity during the night is supplied by a battery pack. The camp has access to wi-fi. Each tent has a small veranda from where one can enjoy the sunset, while drinking a cold one and having a savoury appetizer.
Kafu River Basin Facts
Size

12,355,000 acres

Terrain

Wetlands, papyrus swamps and dense river forests

Accessibility

125 miles from Entebbe International Airport (EBB)

Accommodation

Permanent East African tents with electricity, limited Internet and all guest amenities

Malaria Area

Also requires yellow fever vaccination certificate